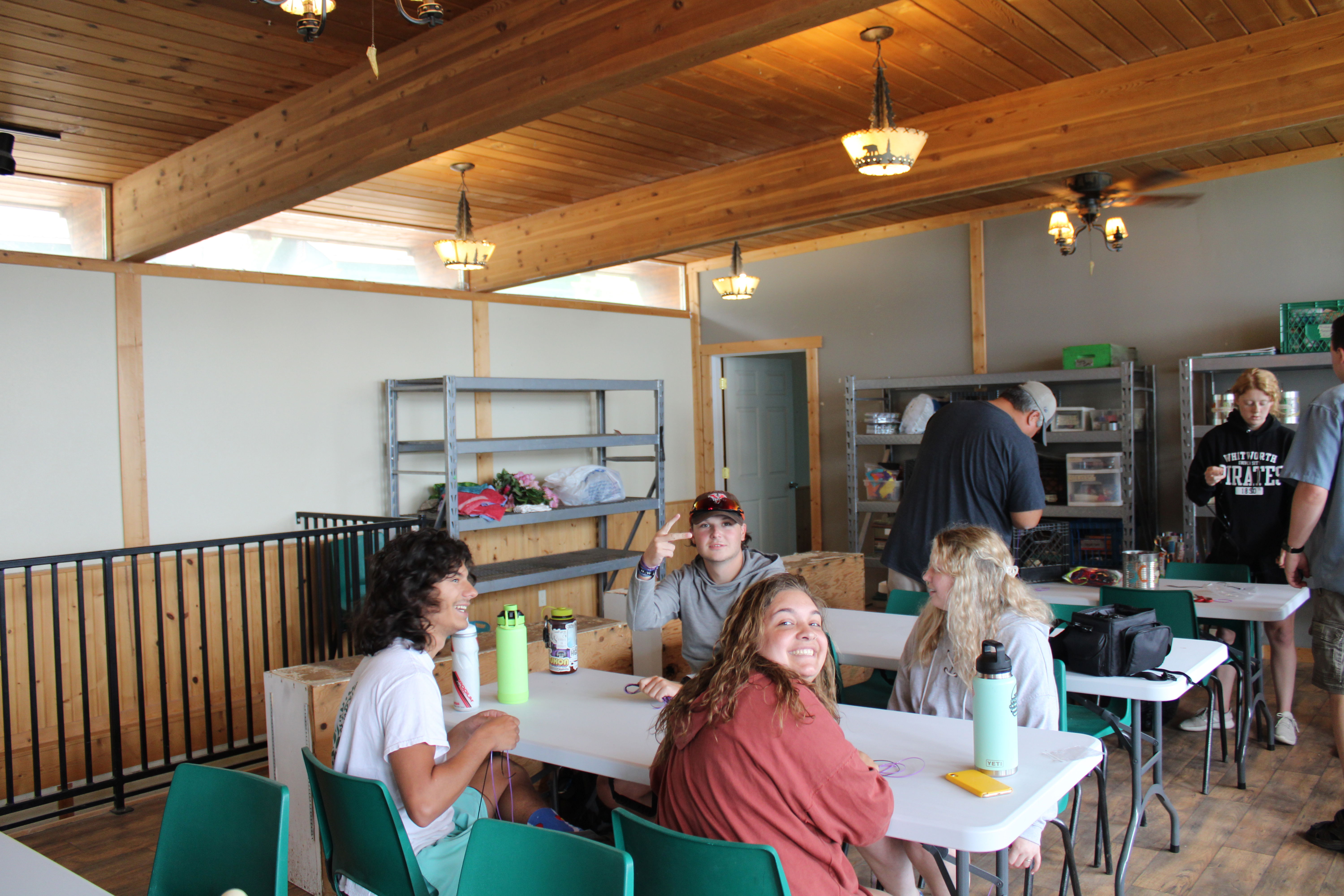 Glacier Camp is always excited about volunteers who wish to contribute to the high quality our camp facilities and program. If you can volunteer your time and talents to the camp, please let us know. We will be looking for Counselors, Nurses, Worship Leaders, Craft Leaders, and many others. Volunteers can be scheduled for one week or for several! All volunteers are given appropriate training and work with the support and guidance of the summer counselors and the camp leadership. Just give us a call or complete the Volunteer Application and a staff member will contact you.
VOLUNTEER AT GLACIER CAMP
Interested in serving kids in a beautiful location this summer?
Impacting kids lives takes an awesome team. Do you have a heart for Jesus, enthusiasm for kids, and enjoy summer fun activities? If you are 18 years old or one year through college and are willing to share your faith with others you are encouraged to apply to join in the close community that is the Glacier Camp Summer Staff.

All our summer staff are trained in camp programming, child development, first aid, faith development and other important areas. No particular experience is necessary but all related experience is helpful.

If you have questions please call us at 406-844-2114 or send an e-mail to info@glaciercamp.org