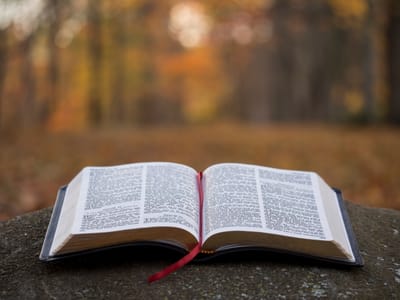 An Appeal to Joy — Looking at the Book of Philippians

An online four-week Bible study experience led by Rev. Tim Lanham, Director of Glacier Camp.

Every Sunday in Advent, beginning November 28, 2021 through December 19, 2021. Each session will begin at 5:00pm MST.

Please email timothy@glaciercamp.org to register for this event and/or receive additional details.

Registration information should include each participant's name, physical address and email address. The information provided in registering will benefit Glacier Camp in applying for additional grant funding in the future.





T.I.M. Talks: Theology In Ministry

Join Rev. Tim Lanham, Executive Director for a weekend-long Bible study experience while being fully immersed in the picturesque scenery of Glacier Camp. These group experiences are geared toward the young-at-heart and are sure to enhance your understanding of scripture and building Christ-centered relationships.

Dates for TIM Talks for 2022: April 24-26, July 10-12, September 18-20. Details to follow.